...or the hogs, deer, turkey, frogs, bass, specks, etc.
Thought one of you guys might be ready.
Hate to sell it but...Looking at another one
FOR SALE
TURN KEY/PUSH BUTTON
This is one fantastic riding boat. Gas it up and ride all day and night.
Classic 11X7 Decked Over Thurman Hull
Hull does not leak a drop of water
Superslick Steelflex 2000 on bottom
New motor Stand--Cage and Rigging in very good shape
Additional motor stand for O-360 Lycoming included
Continental PE-90 Engine
520 GITSU CYLINDERS
SIPS FUEL
Aircraft Conversion-Dual Mags
Built by Lacey Everett
Rebuilt by Tom Jeffords
Ride for days-17.5 and 12.5 gal Fuel Tanks
Storage under deck for all your gear
Many custom parts--cam, oil pan, flywheel
Motor does not leak a drop of oil
Newly Rebuilt--Less than 25 Hours
Estimated 200 H.P.
NEW 70" Water Walker "Cypress" Carbon Prop
Trailer with new galvanized wheels, tires, wiring, and lights.
Ready to go froggin, hunting, riding, or whatever.
$8750
Would rather sell complete but may consider breaking it up.
Call or p.m.561-856-3271
On the dry
On Dry 2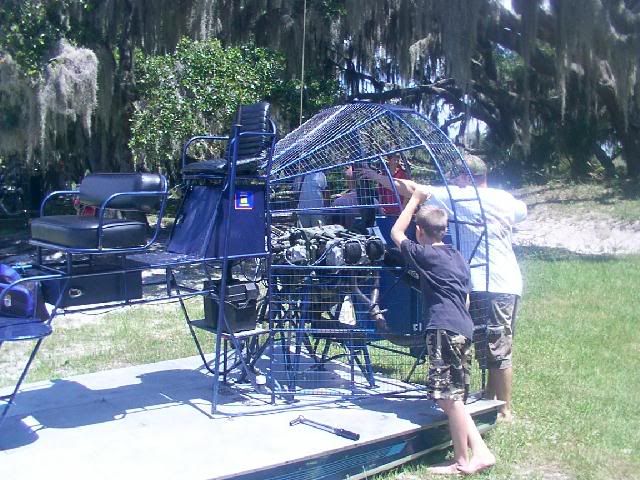 Joy Ride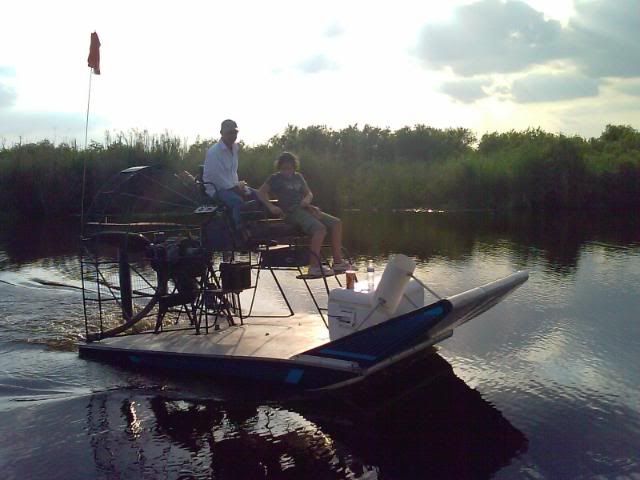 Levees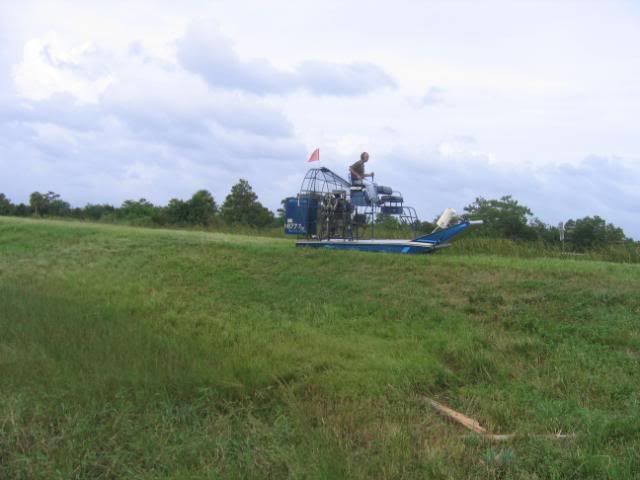 NOT JUST FOR DUCKS
NEW GITSU MOTOR
*Some pics may show old motor/prop.